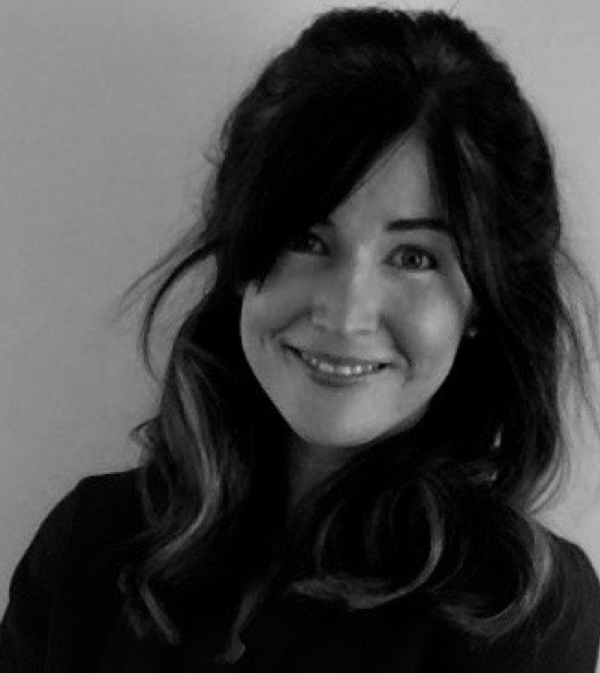 Is it possible to have an online learning community where the learners can come together to talk about the course and answer each others questions etc?Like a comment section maybe?

Are we able to do 'polls' here?
Welcome!
I'm Dearbhla and I will be facilitating this class.
Thank you for enrolling on this short course – Dementia- what is it? and What's brain health got to do with it?
I've designed this course so that by the end of the course you will have be able to
Identify what dementia is and the range of symptoms people experience
Explore the role of brain health in helping to reduce the risk of dementia.
To help with this I've broken the course down into 17 lessons and quizzes. The first lesson is a short quiz which you must do before you commence Lesson two.
Here's what we'll be covering today
Lesson 1: What do you know about dementia?
Lesson 2: The brain and memory
Lesson 3: What is dementia?
Lesson 4: Types of dementia
Lesson 5: Dementia risk factors throughout the life course
Lesson 6: Some dementia risk factors explained
Lesson 7: What you can do to reduce your risk
Lesson 8: References
Person Centred Care
Lesson 9: Barbara's Story
Lesson 10: Perceptions of dementia
Lesson 11: Teamwork
Lesson 12: The origins of person centred dementia care
Lesson 13: Key components of person centred dementia care
Lesson 14: The dementia care environment
Lesson 15: Communication
Lesson 16: Powerful voices
Lesson 17: How you can help support the people you care for
Nice to meet you!
Before we begin, lets introduce yourself to your new classmates (how can we do this- is there a comment section available. Share something about yourself and why you're taking this course.