According to Tom Kitwood many of the difficulties people with dementia experience are often because of the environment in which they live (Kitwood, 1997), the challenge for caregivers is to design and maintain an environment that is person centred and one that enhances the persons quality of life.
The people you care for want to feel comfortable and confident in their environment. Remember, this is their home away from home. They want to trust that you as their carer knows what's best for them
Activity- (Can this be out in a pop up box?)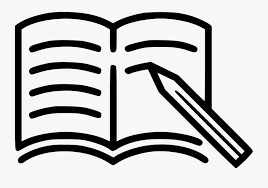 Take a few minutes to write these down and then move on to the next topic.
Consider ways the environment where you work can be made more 'dementia friendly'. Is the signage person centred, not just words but images too. Is there colour contrast between the walls and the floor- if it's all the same colour it can make it difficult for the person to distinguish which is which.