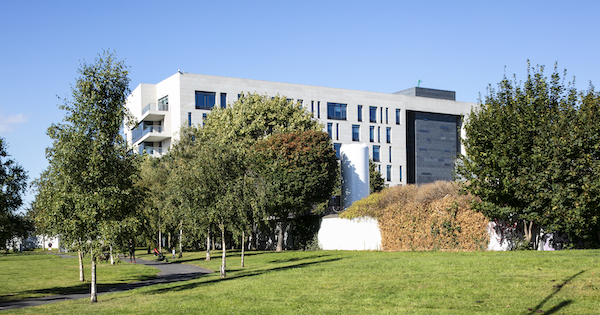 The Dementia Services Information and Development Centre (DSiDC), established in 1998, is a national centre for excellence in dementia and is committed to best practice in all aspects of dementia care. Our vision is of a society where the civil and legal rights of people with dementia are fully respected and they are able to participate in the making of all decisions that affect them without discrimination or prejudice.
Our mission is to transform people's understanding and awareness of dementia through our educational programmes and research, informed by the voice of the person with dementia and those around them.
Our values are of dignity and respect; autonomy and choice; participation and empowerment.
The DSiDC works alongside health and social care professionals; people with dementia and their care partners; community organisations; private and public care providers; and national policy makers to achieve its goals.
We offer three core professional services:
The challenge for the Centre is to respond to the needs of all those affected by dementia and to work in partnership with different occupational groups to reduce the impact of dementia on the individual, the family caregivers, professionals and society at large. The DSiDC have established good working relationships with other organisations and individuals working in the field of dementia both in Ireland and internationally. Such links encourage an effective combination of the academic, research and service development aspects of the DSiDC's mission.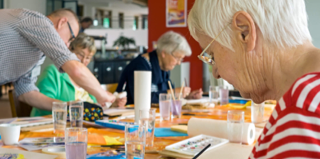 Mission Statement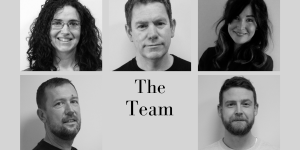 The Team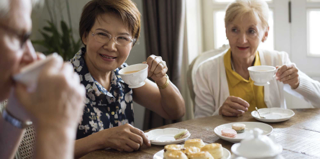 Partner Organisations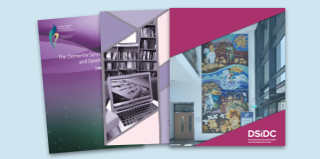 Annual Reports