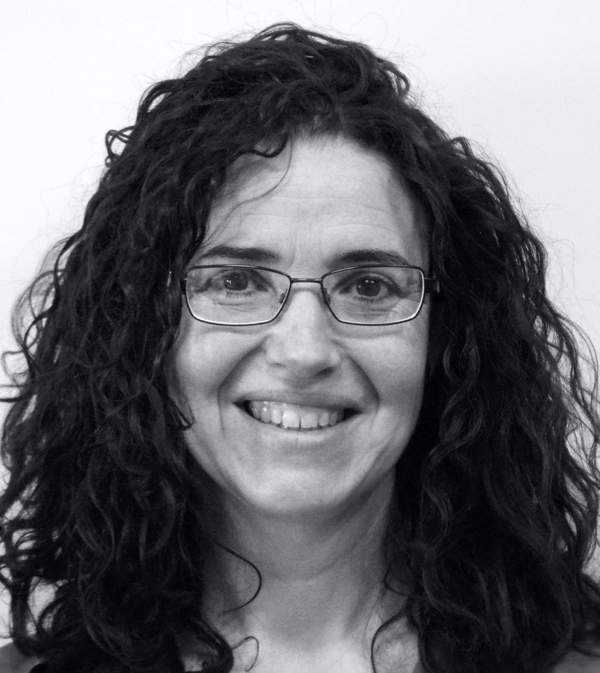 Diana Burgui: Medical Social Worker
Diana joined the DSiDC in 2018. She works as Senior Social Worker for the Memory Clinic (Mercer's Institute for Successful Ageing) providing advice and supports to patients of the clinic and as Educator and Researcher with DSiDC. She qualified as a Social Worker in 1993 in Spain, worked 11 years in Primary Care there and from 2005 she has worked in Ireland in Tallaght University and Connolly Hospitals with the geriatric and emergency teams with older persons.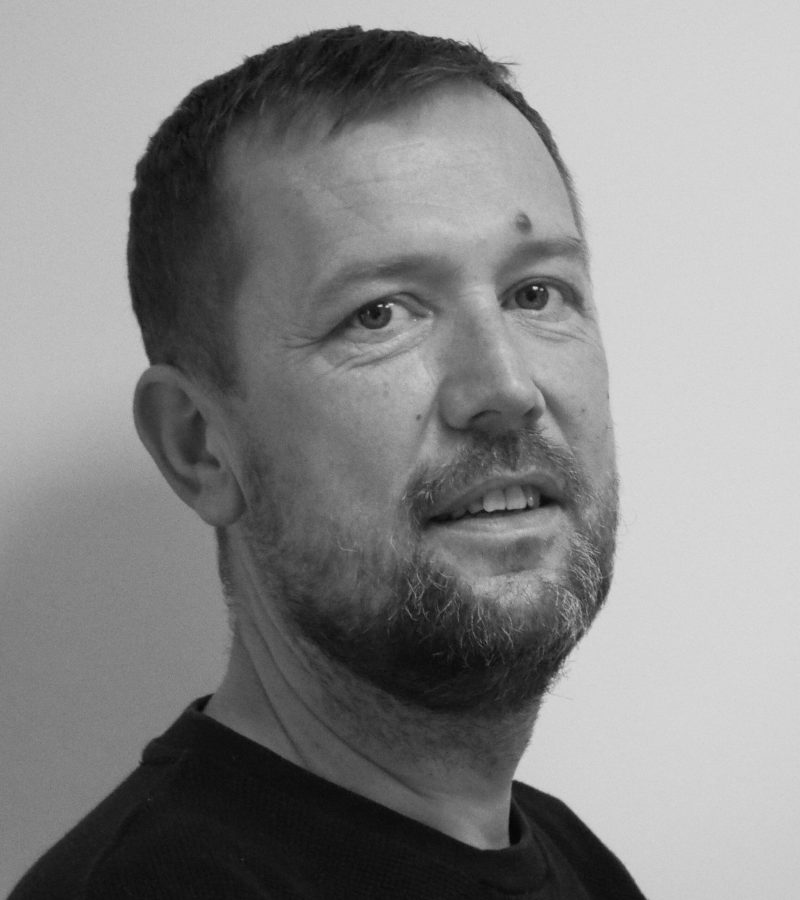 Darko Zrnic: Education Officer
Darko was appointed as the DSiDC Education Officer in January 2023. He has honours degree in Applied Social Studies (Disability) and has many years of experience working with people with disabilities. Darko has a professional background in Learning and Development and supporting healthcare staff with education. Over the years he has gained wide experience and qualifications in Training and Further Education, Blended Learning, Technology Enhanced Learning and he brings a passionate approach to his work.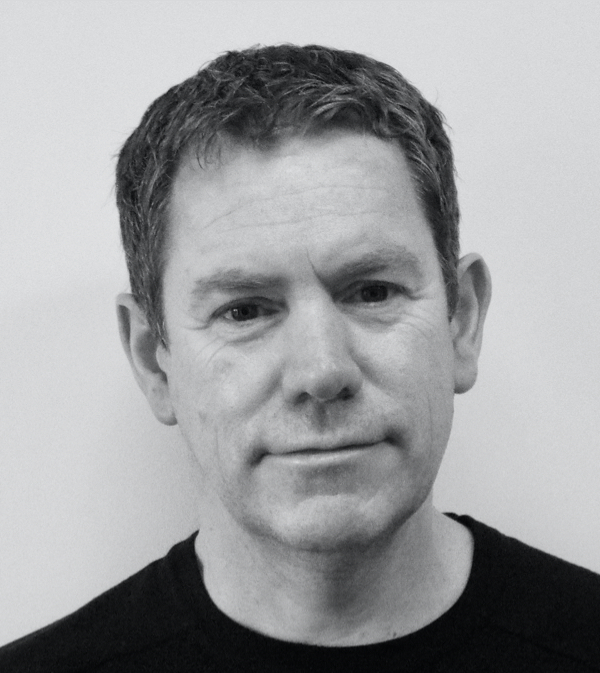 Matthew Gibb: Director
Matthew was first appointed to the DSiDC in June 2003 as Medical Social Worker and took on the role as Director of the Centre in 2018. He has a professional background in Social Work practice and a Masters degree in Social Policy and Social Work Studies, from the London School of Economics. Matthew has much experience working with older people, carers and people with sensory and physical disabilities.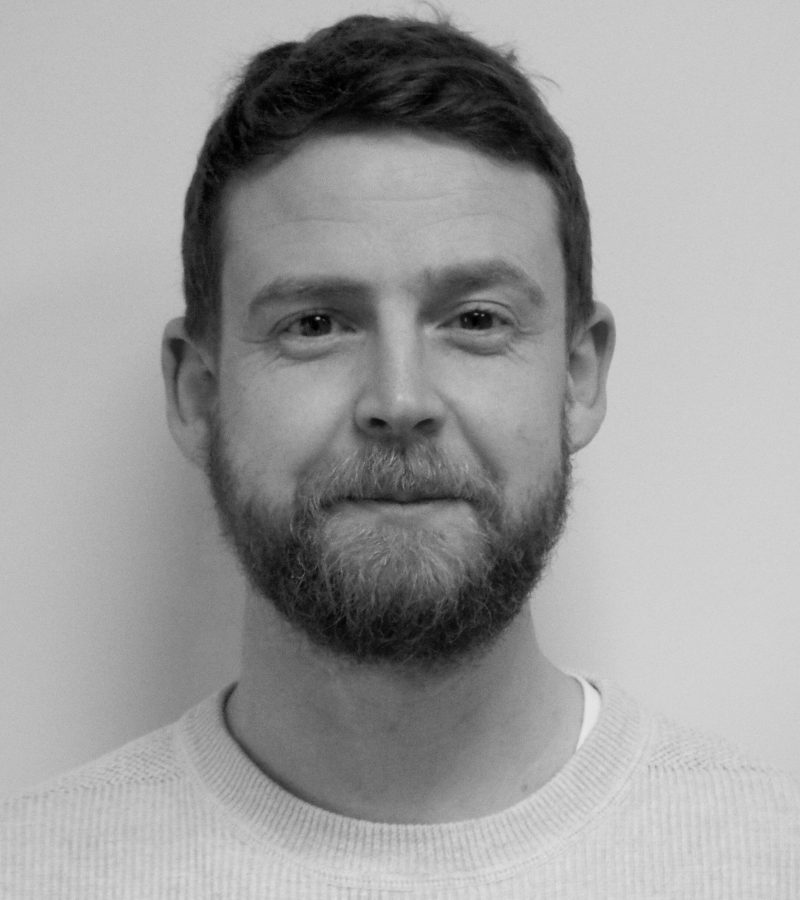 David O'Rourke: Administrator
David joined the DSiDC in 2021 and is currently the Administrator for the team. He has an honours degree in Social and Community Development and an MSc. in Health, Wellbeing and Society from University College Dublin. Previously David worked for Alone and gained much valuable experience (and enjoyment) working to improve the lives of older people, people with disabilities and vulnerable people in the community.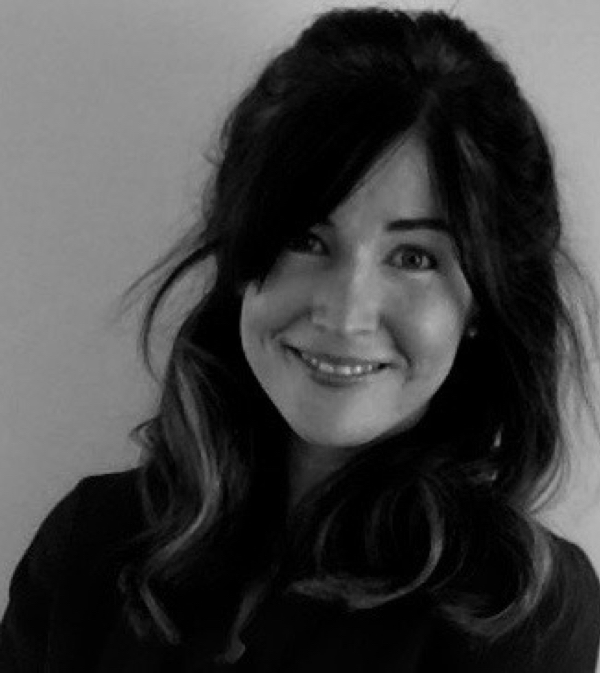 Dearbhla O'Caheny: Assistant Education Officer
Dearbhla took up the position of Assistant Education Officer in September 2008. She has an honours degree in Psychology and English as well as a Postgraduate Diploma in Health Promotion specialising in Mental Health Promotion all from National University of Ireland Galway. She has worked with the HSE in services for those with physical and sensory disabilities and also held positions in Sligo General Hospital.