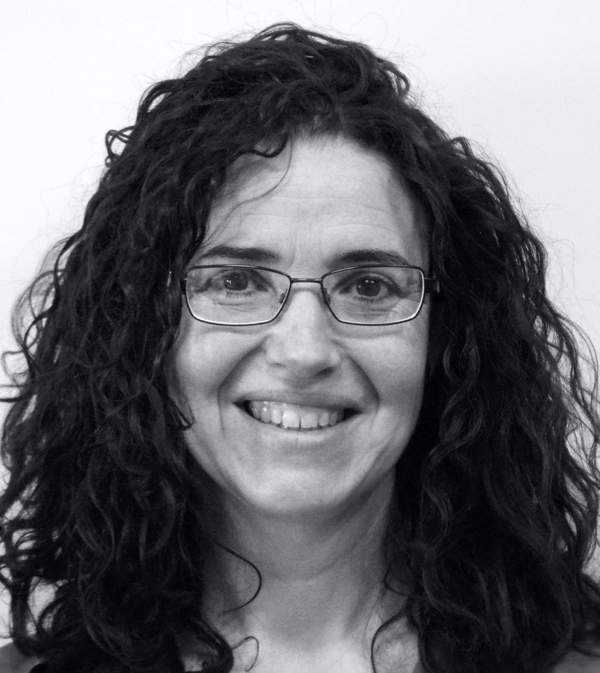 Diana Burgui: Medical Social Worker
Diana joined the DSiDC in 2018. She works as Senior Social Worker for the Memory Clinic (Mercer's Institute for Successful Ageing) providing advice and supports to patients of the clinic and as Educator and Researcher with DSiDC. She qualified as a Social Worker in 1993 in Spain, worked 11 years in Primary Care there and from 2005 she has worked in Ireland in Tallaght University and Connolly Hospitals with the geriatric and emergency teams with older persons.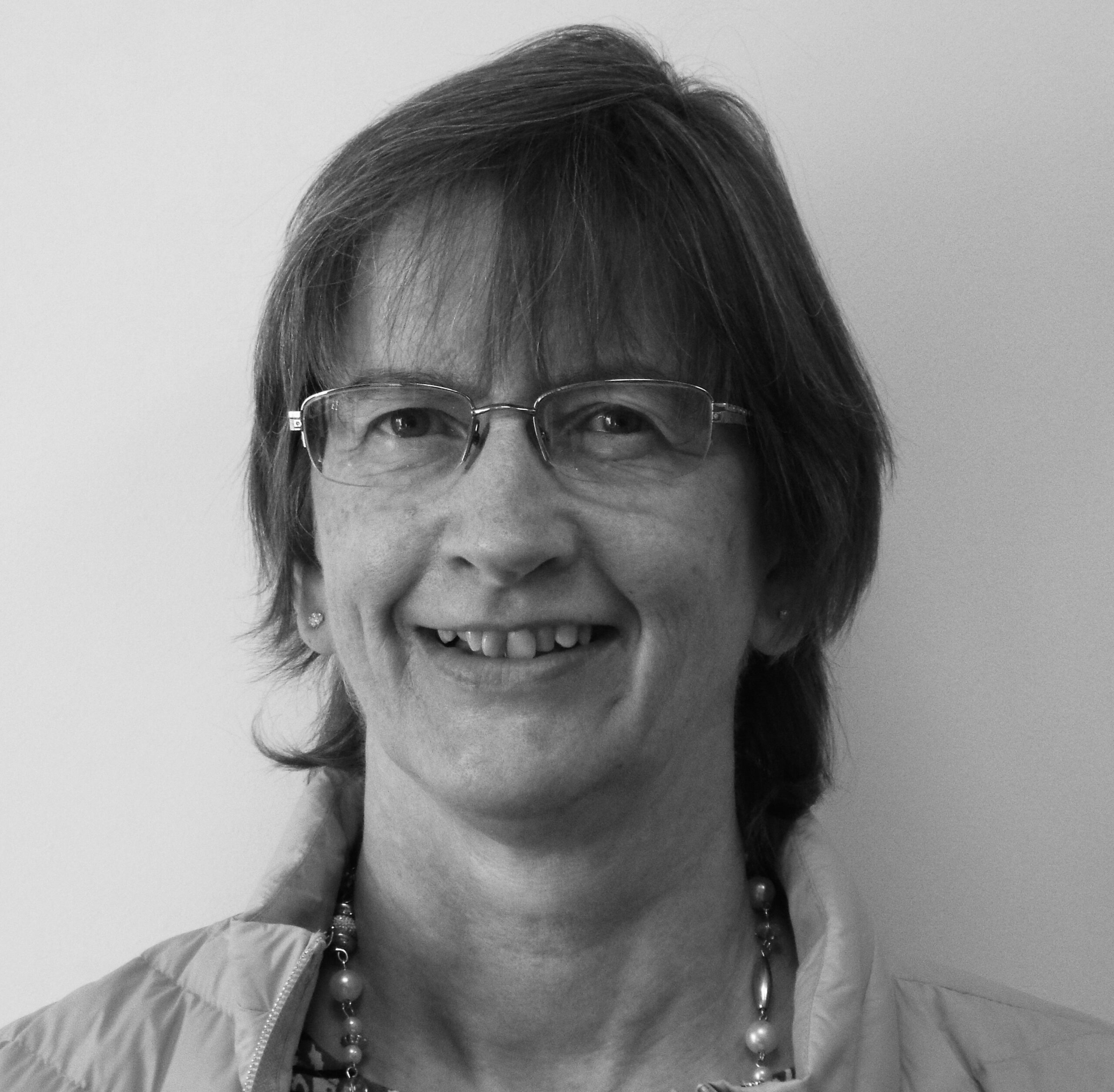 Cecilia Craig: Education Officer
Cecilia was appointed as the DSiDC Education Officer in 2004 following her post as lecturer in UCD. She has Psychiatric, General and Nurse Tutor qualifications and her M.Sc in Nursing at TCD, focused on the nurse-patient relationship. She has attended courses in Dementia Design with Stirling University and the King's Fund. Over the years she has gained a wide experience in teaching and curriculum development and implementation.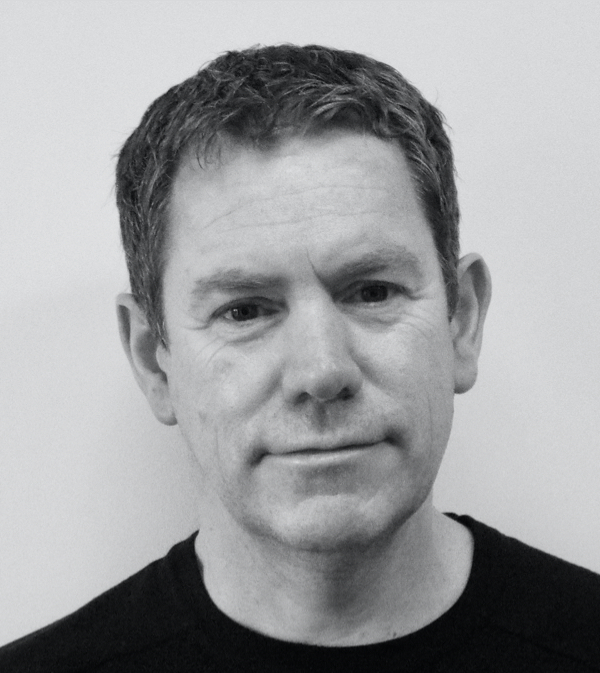 Matthew Gibb: Director
Matthew was first appointed to the DSIDC in June 2003 as Medical Social Worker and took on the role as Director of the Centre in 2018. He has a professional background in Social Work practice and a Masters degree in Social Policy and Social Work Studies, from the London School of Economics. Matthew has much experience working with older people, carers and people with sensory and physical disabilities.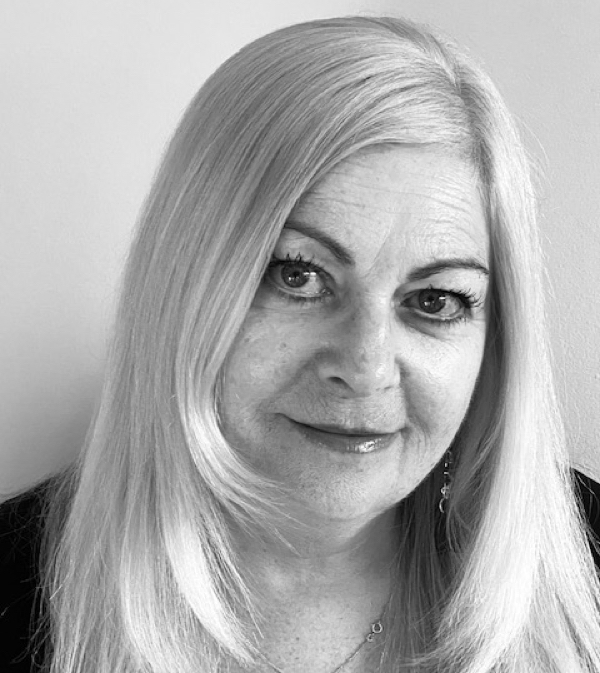 Lorraine Lovely: Administrator
Lorraine joined the Centre as Administrator in August 2008. She has an honours degree in Psychology from the Open University and a wide range of administrative experience gained in the health and education sector both in Ireland and the UK.
Prior to joining the Centre, Lorraine worked for over 10 years both in the CEO's office and in the Emergency Department of St James's Hospital.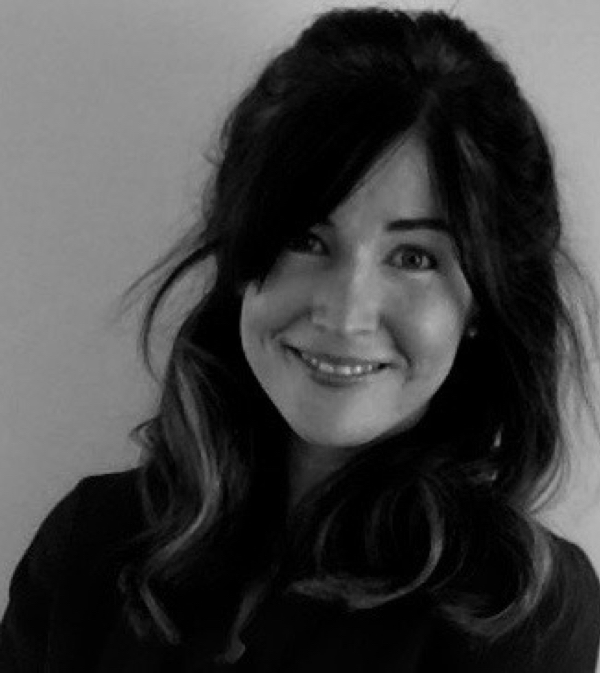 Dearbhla O'Caheny: Assistant Education Officer
Dearbhla took up the position of Assistant Education Officer in September 2008. She has an honours degree in Psychology and English as well as a Postgraduate Diploma in Health Promotion specialising in Mental Health Promotion all from National University of Ireland Galway. She has worked with the HSE in services for those with physical and sensory disabilities and also held positions in Sligo General Hospital.