Dementia: Addressing the Risk Factors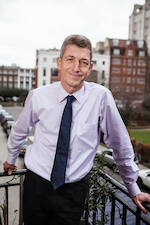 Click here to download programme
The 6th Annual Memory Clinic Conference took place on Friday 17th June 2016 in the Trinity Sciences Centre, St James's Hospital.   The conference was jointly hosted by the Mercer's Institute for Successful Ageing (MISA) and the Dementia Services Information and Development Centre (DSIDC), the conference entitled "Dementia: Addressing the Risk Factors," focused on the potential to address the modifiable risk factors with a view to prevention of dementia.   Professor Nick Fox gave the keynote address for the day with a thought provoking account on the prospects for presymptomatic treatment trials.  Professor Richard Cheston explored the importance of recognising existential concerns and how this knowledge helped inform post-diagnostic support.  The morning was rounded off with a "mini-symposium" based around the three Genio-funded hospital dementia projects.
Dr Siobhan Kennelly (Connolly Hospital, Blanchardstown) discussed the Memory Assessment Support Clinic and Telementoring service; Dr Suzanne Timmons presented on environmental changes that have been made in Mercy Hospital, Cork; and  Dr Geraldine McMahon talked about the development of a dementia care pathway for patients accessing the Emergency Department in St James's Hospital, Dublin.  In the afternoon we were delighted to welcome Professor Sarah Lamb who discussed designing and evaluating exercise interventions for people with dementia; John Costello, solicitor, who informed the audience of the Assisted Decision-Making (Capacity)Act 2015.  Dr Anne Marie Miller presented on the clinical use of spinal fluid biomarkers in the diagnosis of Alzheimer's Disease.
The conference was attended by over 120 healthcare professionals and feedback from the audience was extremely positive.
Presentations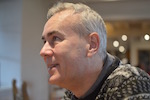 Professor Richard Cheston
Noticing fears of loss of control – the importance of recognising existential concerns about dementia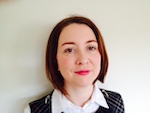 Dr Siobhan Kennelly
Creating Pathways of care in Dementia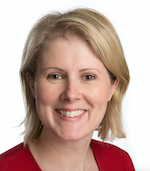 Dr Suzanne Timmons
Improving the hospital built environment: more than just way-finding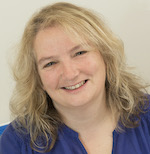 Professor Sarah Lamb
Designing and Evaluating Exercise Interventions for People with Dementia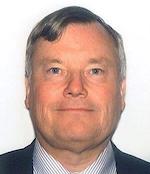 John Costello
Presentation Assisted Decision-Making (Capacity) Act 2015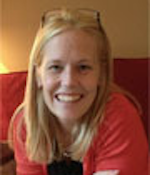 Dr Anne-Marie Miller
The clinical use of spinal fluid biomarker testing for Alzheimer's disease diagnosis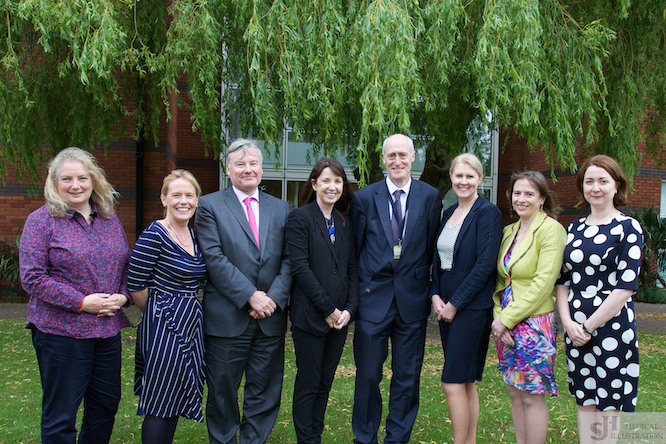 (L-R) Professor Sarah Lamb, Dr Anne-Marie Miller, Mr John Costello, Dr Geraldine McMahon, Professor Brian Lawlor, Dr Suzanne Timmons, Dr Aisling Denihan and Dr Siobhan Kenelly