If you are at home caring for a person living with dementia and are experiencing less social contact we have prepared a collection of resources which we hope you will find helpful during these times of uncertainty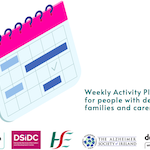 Weekly Activity Planner for people with dementia and their carers
Updated Weekly Activity Planner please download here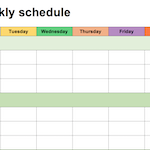 Weekly activity planner template:  You can make your own schedule of activities for a person with dementia and yourself. Once you download the template you call fill it out on the computer or print it and write on it by hand.
Find activities to fill it with in the documents on this website.
My own weekly schedule please download here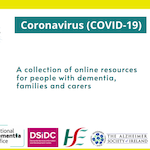 A Selection of online resources for people with dementia, families and carers
Updated Resources Covid please download here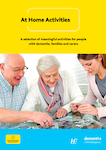 At Home Activities: A Selection of meaningful activities for people with dementia, families and carers
At Home Activities please download here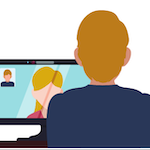 Video calls can be especially useful in these times of social distancing.  
The use of devices such as smartphones and computers can help to ease feelings of loneliness and isolation.
Video calls please download here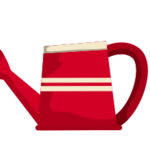 Gardens provide opportunities for exercise and relaxation please download our collection of ideas and suggestions  NEW
Gardening please download here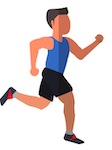 Helpful resources to keep you and the person you are caring for both physically and mentally active as you possibly can while at home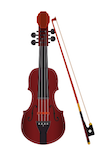 Everyone reacts to music here are some ideas to help you to include music in your everyday life   
Researchers have found that visiting art museums can offer significant relief for people living with dementia. Here are some alternative ways that you can pay a visit to a museum.  
Arts and Museums please download here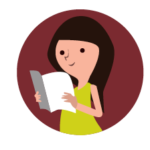 While we are all maintaining safe social distance and spending more time at home, it could be a great time to start writing or putting together a life story which might become an invaluable resource in the future.  A life story is a record of the information of the life and events of a person.
Lifestory please download here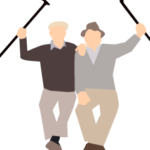 We all possess memories, we all have our own unique life history. Recalling the past is a means of owning it and hence preserving ourselves. It is a here and now process which holds the teller and the told in relationship with each other.